Top 10 Best Scholarships for College Students in 2014
Posted by David Tucker to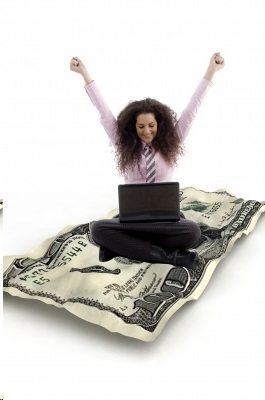 Would you like to take the pain out of paying for college?
Sorry for disappointing you, but this is close to impossible. This post is not going to draw the wool over your eyes, giving you groundless hope. The first step to solving the problem always is accepting it.
So, let's say it altogether: "Paying for college is hard, but I can do it." Why not to ease your financial burden by getting one of those scholarships for college students?
Scholarships for College Students by Type
So, here are 10 places to go if you really feel like taking a shot at college scholarship grants:
Scholarships for undergraduate students:
Corporate scholarships are great – almost everyone can be eligible for them:
Private scholarships:

David Womack Memorial – LGBT Alabama Resident Scholarship (only LGBT undergraduate students are eligible);

Posse Foundation Scholarship for students who have unique skills.
Scholarships for high school seniors:
Weird and unusual scholarships:
Jif Most Creative Sandwich Contest (it clears out that not all sandwiches are creative enough to get money);
C.A.T.S. Tall Club Scholarship Program (Did you ever think that being tall is an advantage?)
American Nudist Research Library Scholarship (Yes, it's what you think. Nudist community invites new members who'd love to take part in an experiment for the sake of science, of course).
So, it's up to you to choose a scholarship for college students which matches your unique personality best. Would you prefer to make a creative sandwich or spend some time in a nudist camp and get paid for it?