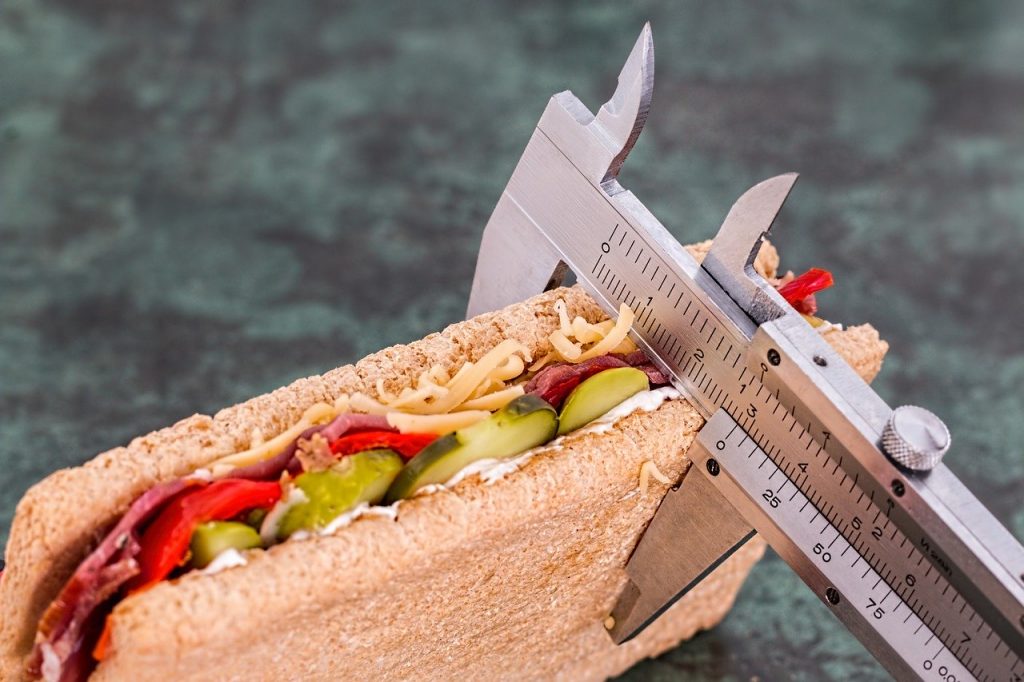 Did you know that those who eat stupid can become stupid? In reality, there are certain foods that kill your intelligence. And you should avoid these 5 worst foods killing your brain cells and/or slowing your reaction when you're studying for tests.

🍔 Junk Food
A recent study at the University of Montreal has revealed that junk food changes the chemicals in the brains. It can result in depression and anxiety. Even though you usually have no time to cook when you're studying for tests, junk food is a bad choice. Invest some time into making some salads and sandwiches with tuna.
🥃 Alcohol
All the college legends about partying all night and then passing a test successfully have one thing in common. They aren't true. Causing the so-called 'brain fog', all kinds of alcoholic drinks confuse your brain and can slow your reaction.
🥤 Energy Drinks
Red Bull and other energy boosting drinks produce a false impression that you get wings. But it's only an illusion. In fact, these drinks kill your memory and cognition.
🍮 White Chocolate
The white chocolate contains no cocoa and consequently, it won't stimulate your memory or mood. However, it contains too much sugar, which dulls the brain's mechanisms. There's evidence that chronic added sugar consumption is no less a problem than smoking or alcoholism.
🍟 Fried and Salty Food
The latest studies have revealed that fried and salty foods are not only hard on the heart, but also hard on the brain. The explanation is simple. After you eat these foods, your body will need to spend much energy on processing them instead of spending that energy on thinking and studying.
So, as you can see, your menu can have a significant impact on your test scores. Make healthy choices when studying for tests and you will be impressed with the results you will get.