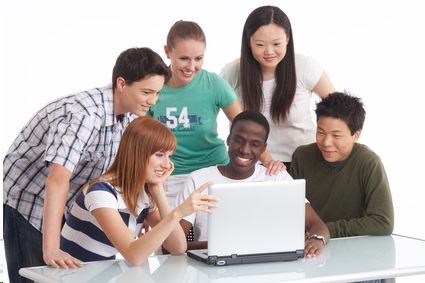 Unless you're a Rockefeller's kid, paying for college night be not easy to you. Actually, it's a problem to 90% of Americans. That's why the following often overlooked ways to reduce your debt for college might be of much interest to you:

Excellent Solutions for Paying for College
Consider federal loans. After you understand that taking a loan is inevitable, the first thing that should cross your mind is a federal loan. Federal loans offer more flexible payment patterns and better conditions. However, most people think that they aren't eligible for federal loans because of their income levels. In most cases, simply filling in an application might help you avoid trouble and headaches.
Take part in contests. Another often overlooked way to reduce college debt is winning scholarships. It can be the last minute solution. Some scholarships even do not require any special talents or effort. Some of them are ultimate no-brainers and low effort options.
Fill out FAFSA (Free Application for Federal Student Aid) is your chance to get federal help paying for college. Now you can even fill out this free form online. By the way, did you know that most students don't get it simply because they fail to try. Don't miss your chance – you might be eligible, but you'll never know about it if you do not try.
Get a paid college internship. This one would be perfect. Sure, you always can start a baby-sitting or a pet-sitting business. However, working in your professional field and getting paid for it is a much better option. Invest time and use your personal connections to find a position which will help you not only develop your professional skills, but also help you pay for college.
Find a roommate to split your living expenses. Reducing one of your major expenses, you might also find a lifetime friend.
3 Extreme Ways to Pay for College
The following options definitely aren't one size fits all. However, those who are desperate can choose something of the following:
military or volunteer organizations;
accelerated degree – try to get a degree in three years, instead of four.
Jobs that qualify for college loan forgiveness – teachers, nurses, etc.
So, we hope you invest your time and energy in those often overlooked ways to reduce college debt and pay for college without going bankrupt or insane.