Posted by
David Tucker
to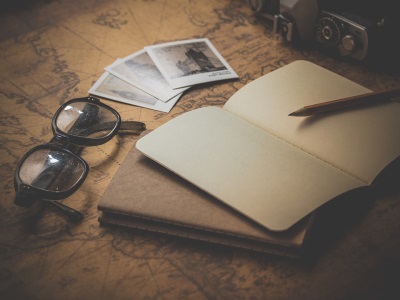 Would you like to know one secret to bring all of your academic papers to the next level? Understand the intricacies of academic writing and you will easily handle academic tasks of any complexity level. Here's what your tutors want to see in your papers. The following top 8 criteria make academic writing different from all other writing styles:
Mystery.
If you're surprised with this first aspect, let's agree to properly define this term in the context of academic writing. The mystery ingredient of academic papers implies that the doer of the action in the most cases is hidden and unknown. Despite all the demands for accuracy and formality, it's better to avoid too categorical statements. Whenever it is possible, try to use modal verbs may, might, can and could to soften your claims. It will show that you understand that the world is more complex than it might seem at the first glance and you are not a black and white thinker. Instead of the habitual subject-verb agreement, give preference to the passive voice. Avoid the first person pronouns, unless your tutor recommends you doing so.
Continue reading…
Comment
Posted by
David Tucker
to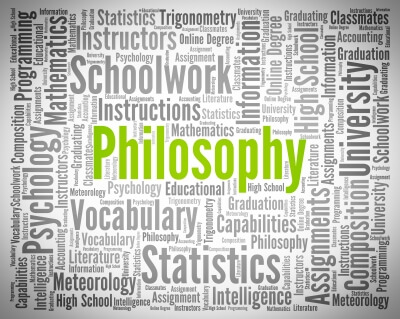 When you're assigned with a Philosophy term paper, it can be a perfect moment to obtain a philosophical attitude: "This too shall pass." However, while working on it, it's better to concentrate and make maximum effort to do it right. Here are 17 quick tips that can help you a lot.
1) Do an online research. Before you pack your things and go to the library, do an online research from the comfort of your laptop. Here are a couple of academic search engines that will offer you a safe and student friendly environment:
Comment
Posted by
David Tucker
to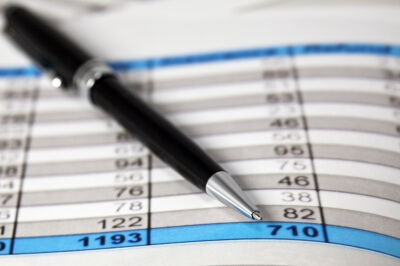 Evaluation may be defined as the process of assessing the weaknesses and strengths of policies, organizations, products, staff members, or programs in order to improve their efficiency (Mckenzie, Neiger & Thackeray, 2004). The process of evaluation involves the systematic gathering and analysis of information that will govern the decision-making process. During evaluation process, one may determine the gaps in a certain entity that prevent it from successful operation. Sometimes, these may include certain missing services, abilities, or actions. However, before those inconsistencies can be identified, one needs to know the goals that an organization is working towards and, thereafter, thoroughly track their achievement. After obtaining the results, one must communicate the received information to the entities involved. The participants should then modify the process, policy, or program under analysis.
Continue reading…
Comment
Posted by
David Tucker
to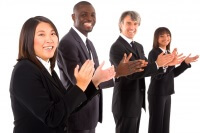 The US society has experienced ethnic and cultural shifts in demographics, which have resulted in the current existence of different ethno-cultural groups that preserve their separate identities within the larger society. Therefore, major similarities and differences exist between different ethno-cultural groups living in the United States. This paper considers such similar and distinctive characteristics between the African-American and the non-Hispanic white groups. Accordingly, these comparisons will form the basis upon which the need for food service providers to initiate culturally competent accommodations in the workplace will be assessed.
Continue reading…
Comment
Posted by
David Tucker
to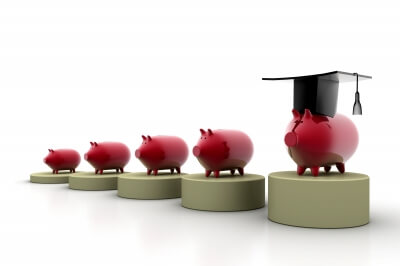 In college you get to know the first and foremost secret of successful budgeting. It's actually having a budget. The following apps will help you make it easier to save money in college:
Wally (free) for Android and iOS. This app will help you bring all the financial information you need into an easy view, so that you can take control of it.
Level Money (free) for Android and iOS. This app will show you an infographic on how much money you can afford to spend today, this week and this month. After you sync it with your online banking accounts, it will ask you about the percentage of income you'd like to leave as savings and then the app will gently remind you how much you can spend.
Comment
Posted by
David Tucker
to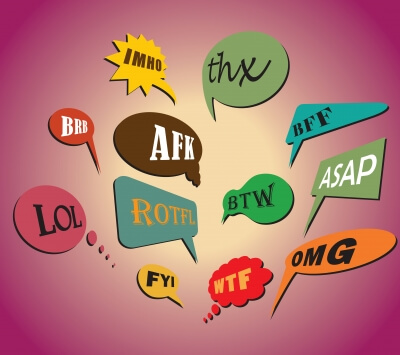 Sometimes when doing homework, you can come across some surprising combinations of letters. Some of them are acronyms, while others are abbreviations or Latin words. Don't waste time browsing dictionaries every time you see them in the text. Here's a list of top 40 meanings of acronyms and abbreviations every student should know:
FYI means for your information.
ETA estimated time of arrival.
AKA stands for also known as.
ATM is an automated teller machine.
RIP is wat you can see on graves in the cemeteries. It's rest in peace.
ESL English as a second language.
Comment