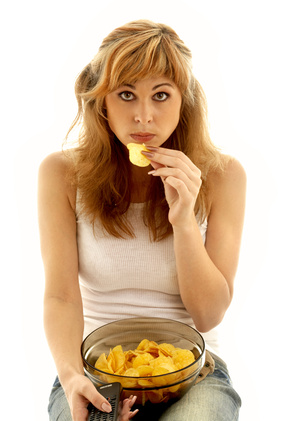 Just look at this hamburger – it seems so amazingly delicious! But just come to think what junk you've been eating since you became a college freshman. And, by the way, if you're not going to do anything about this, it can soon transform into a problem commonly known as Freshman 15.
Freshman 15: Definition and Safety Measures. Hamburgers Attack!
Freshman 15 is a term for the weight that Freshmen gain after enrolling in college.
Of course, you must have a bazillion questions about student weight gain. Well, this short FAQ might help:
Questions and Answers:
Is it always 15 pounds that students gain?

Not necessarily. As a rule, it can range from 10 to 25.
Continue reading…
Comment