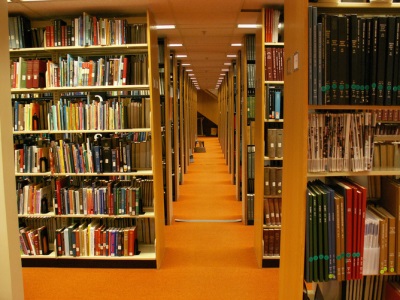 You probably would love your essays better if you could find academic sources for them faster. Today there's nothing easier than finding the info you need on the web. At the same time, there's nothing harder than finding credible sources.
That's why I've compiled this list of trusted sources where you can not only find what you need, but also use the info in your papers not fearing your teachers' reaction.

🌐 Academic Sources: Search Engines and Individual Publishers
📚 University Libraries with Open Access Policies
👩‍⚕️ Open Academic Sources for Nursing Students
Of course, nursing students have special needs. And fortunately, the following open resources satisfy at least the need to find information:
📑 Open Access to Academic Sources – Full Text Articles
Hopefully, you'll have no problem accessing academic sources you need.
To be continued… Don't hesitate to subscribe to our bimonthly newsletter (the upper right corner of this page) not to miss any new super useful materials.