How to Write a Response Paper: Expressing Your Genuine Emotions!
Posted by David Tucker to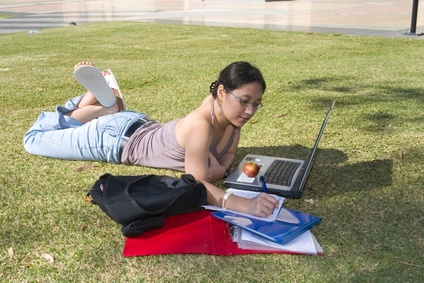 Fasten your seat belts, you're entering the online writing lab! Today, you'll learn how to write a response paper – one of the hardest assignments ever. However, with the tips below, you'll be able to create the most impressive papers in a blink of an eye.
How to Write a Response Paper: Learn the Structure Peculiarities
To understand how to write a good response paper, you'll need to learn the way it is built!
What is an essay paper
An essay paper is a short paper on a certain topic.
What is a reaction paper
Reaction papers are papers on a certain topic that involves your personal impressions.
What is a response paper
A response paper is a paper on a certain topic that involves your personal impressions and deductions, backed up with concrete evidence.
With the diagram below, you'll write a reaction essay a perfectionist can only dream of!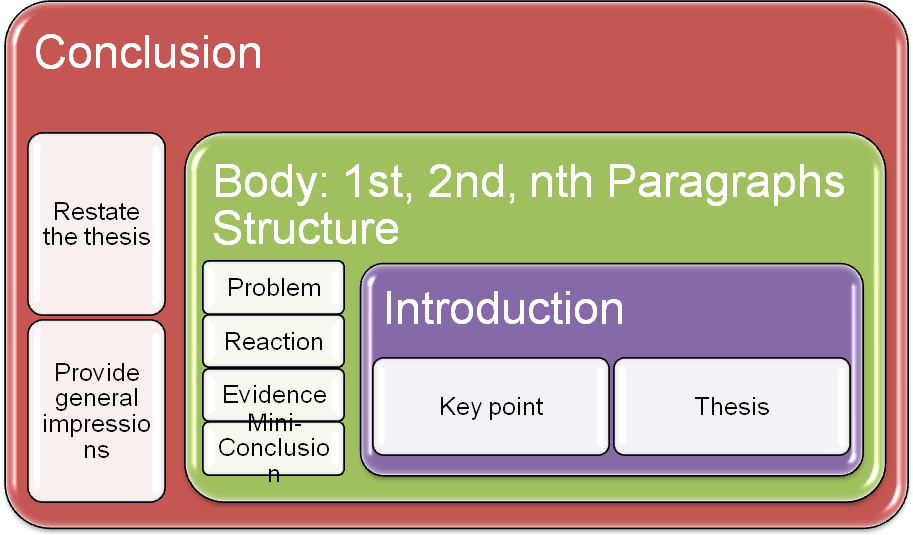 How to Write a Response Paper… Without Creating a Reaction Paper
There's always more to essay writing than meets the eye. For instance, a response paper can be easily confused with a reaction paper. However, this table will help you distinguish between the two:
Reaction Paper vs. Response Paper

Expresses emotions;
Provides ideas on the issue;
Answers the "what?" and "which?" questions.

Offers an analysis;
Based on analysis and reasoning;
Answers the "why?" and "what for?" questions.
Now you know what to do if you want your essay to impress the audience! Let's see some examples.
How to Write a Response Paper: Check These Fabulous Examples
Well, this is the right time to learn how to write response papers in a proper way. Here are some tips that you'll find most helpful for the write-response routine:
Features of a response paper
Examples of how to write a response paper

Critical reading and thinking;
Brainstorming for original ideas;
Using associative thinking;
Stating your opinion on the issue;
Comprising emotional response and logics.

Despite being an obvious hit, The Hunger Games trilogy does have its flaws.
The novel also shares certain elements with a typical dystopia.
I believe that The Hunger Games has a lot in common with the Lord of the Flies.
Personally, I find the characters a bit underdeveloped.
Even though The Hunger Games is an obvious sketch of a post-apocalyptic future – it's an edgy and dark story worth taking a look at.
Now you won't confuse a response essay for a reaction paper!
Congratulations – now you know how to write a response paper! Whenever you're writing an essay for a contest or simply for another class assignment, these expert tips will definitely help you out. Now you don't have to ask, "How do you write essay?" anymore – so go on and try to write an essay of your own!