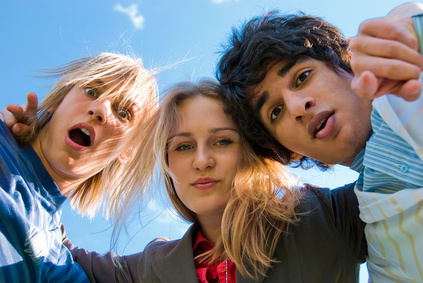 If you think that writing assignments are boring and just perfect as an all natural sleeping aid, this post is for you. Here's a collection of interesting and quite surprising facts about writing and reading.
Writing Assignments: Fun Facts
Writing can be as good for your health as meditation – your breathing slows down and your thoughts start flowing.
97% of people write their own names when trying a new pen.
Stephen King doesn't believe that college and writing assignments can teach someone to write. Practice can. King himself writes at least 2000 words every day.
You are more likely to memorize something if you write it in blue ink.
John Steinbeck's dog literally ate his homework – the original manuscript Of Mice and Men. The author wrote to his agent (who probably thought it was only a bad excuse) that the dog could be acting critically.
Reading: Interesting Facts
50% more rare words are in books than on prime time television. Would you like to improve your vocabulary? Read books!
An average American college graduate reads only five books in his/her entire life after graduation.
Americans buy 57 books per second. It's about five million books a day.
Casanova was a librarian for the last 12 years of his life.
If you could stretch all the shelves in the New York Public Library, it would take you at least eighty miles. Visitors, however, most often want books about astrology, drugs, witchcraft and Shakespeare.
So, writing assignments and reading tasks can be not that dull as they seem. Don't forget to share the most interesting ones with your friends in social networks – they might be impressed, too.