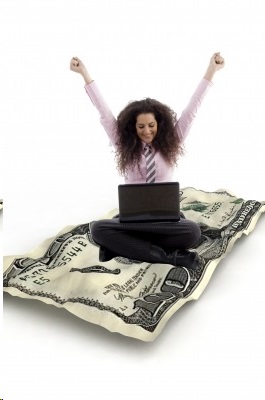 Would you like to take the pain out of paying for college?
Sorry for disappointing you, but this is close to impossible. This post is not going to draw the wool over your eyes, giving you groundless hope. The first step to solving the problem always is accepting it.
So, let's say it altogether: "Paying for college is hard, but I can do it." Why not to ease your financial burden by getting one of those scholarships for college students?
Scholarships for College Students by Type
So, here are 10 places to go if you really feel like taking a shot at college scholarship grants:
Scholarships for undergraduate students:
Corporate scholarships are great – almost everyone can be eligible for them: Continue reading…
Comment