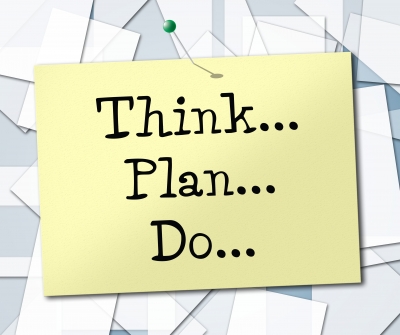 Your dissertation proposal is a brief summary of your entire project. Done before the rest of your study, it gives a roadmap for your research. It seeks approval of your supervisor or even sponsors.
Step 1: Choose Your Goal
Though dissertation proposal is only the beginning of your research, you will need to formulate your research questions and hypothesis at this stage.
Research question: Is there a statistically significant relationship between teacher's satisfaction with working conditions and students' attitude to subject?
Continue reading…
Comment