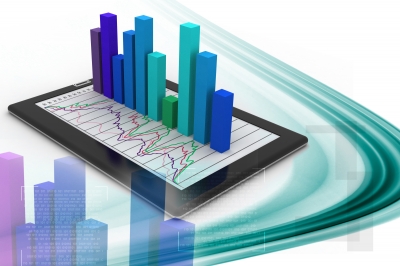 In most cases, all you need to start an excellent research paper is an interesting research paper topic. Here are some really good ideas that might help you kick start your projects:
Interesting Research Paper Topics on Food
Can chocolate be addictive?
Reasons for food allergies.
The risks of a wine tasting profession.
Women and food in America.
Tea as an element of Chinese culture.
Comment