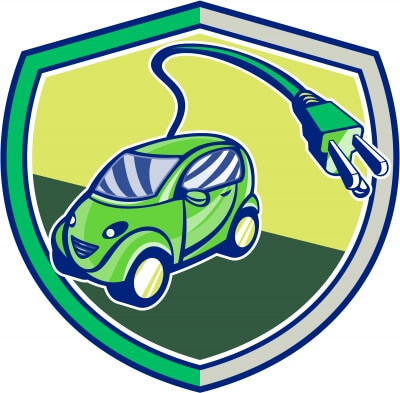 The main goal of informative essays is to give more or less comprehensive information on a certain question. This type of essays represents objects as they are, without judging, evaluating or giving any subjective opinions. An informative essay example will show what this essay should look like.
Core Principles of Informative Writing
The following principles will help you write a good essay:
try to be objective;
show the object from different perspectives;
cite trusted resources;
give examples.
Comment